Laces store
Laces started out of the trunk of our car back in 2009 in Abbotsford Bc. Over 10 years later we have grown to 4 locations. We feel that the product we sell, sells itself but our customer service is what keeps or customers coming back.

Since 2012

, we provide you with high quality products.

We sell big brands but we also focus on brands that you can only get in our store. We don't focus on just one style of clothing/footwear, but many different styles. You are sure to find something to your liking.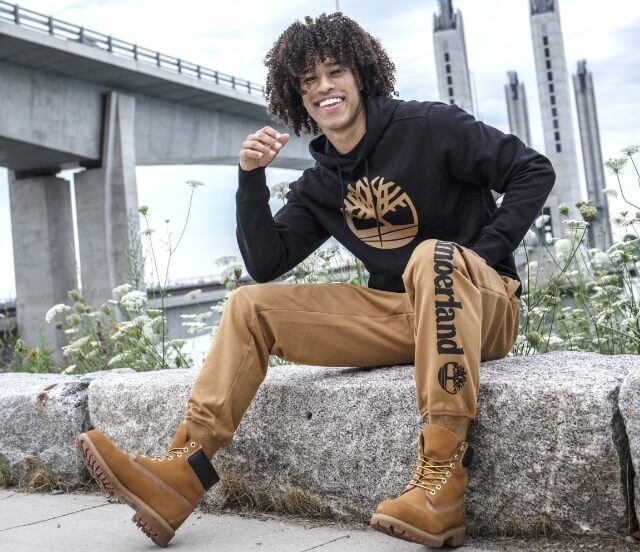 FIND A STORE
Store 1
SEVENOAKS SHOPPING CENTRE
105-32900 South Fraser Way
Abbotsford BC, V2S 5A1
(604) 746- 6445
Store 2
COTTONWOOD CENTRE
18-45585 Luckakuck Way
Chilliwack BC, V2R 1A1
(604) 824- 1060
Store 3
GUILFORD TOWN CENTRE
1029-10356 152 St
Surrey BC, V3R TC1
(604) 585-0272
Store 4
HANEY PLACE MALL
29A 11900 Haney Place
Maple Ridge BC V2X 8T1
(604) 463-0255